Watch the 3sat scobel broadcast of the science TV show: "The Alzheimer's puzzle" with Prof. Petra Ritter on Saturday, September 22 at 9:00 PM (CEST).

In this new science episode, the 3Sat Scobel team followed Prof. Ritter in our lab and highlighted our work about brain simulations.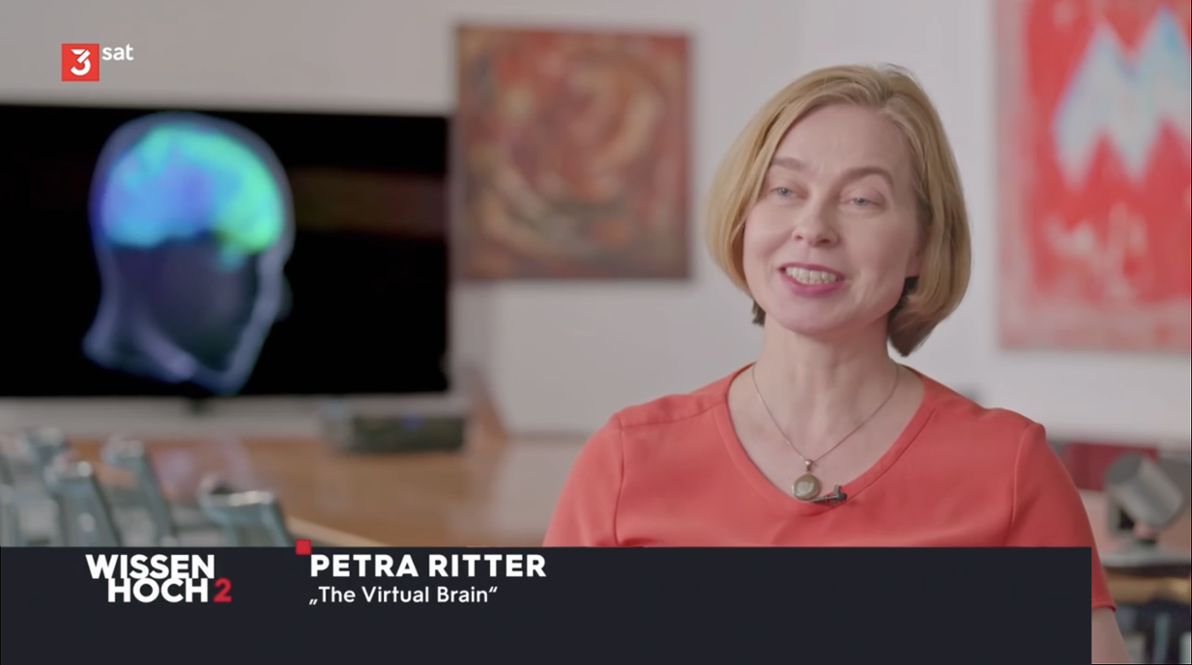 ©3sat scobel. Screenshot taken from "scobel - Das Alzheimer-Rätsel".


Find out more
Are you interested by what all the new research findings mean for the fight against Alzheimer's disease and how people can be helped or perhaps even protected from dementia in the future?

Watch Petra Ritter's intervention (31:40) or the full episode of the scobel science talk here.
Episode only available in german!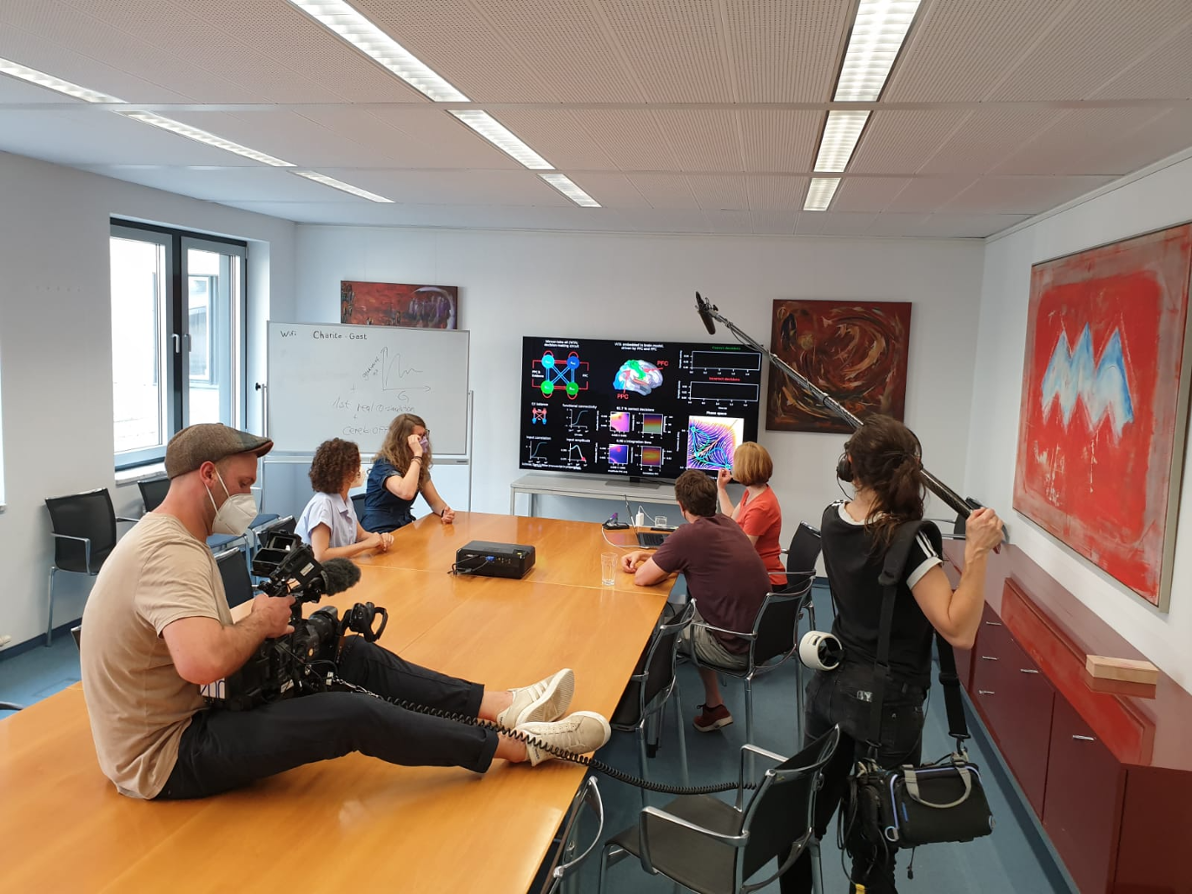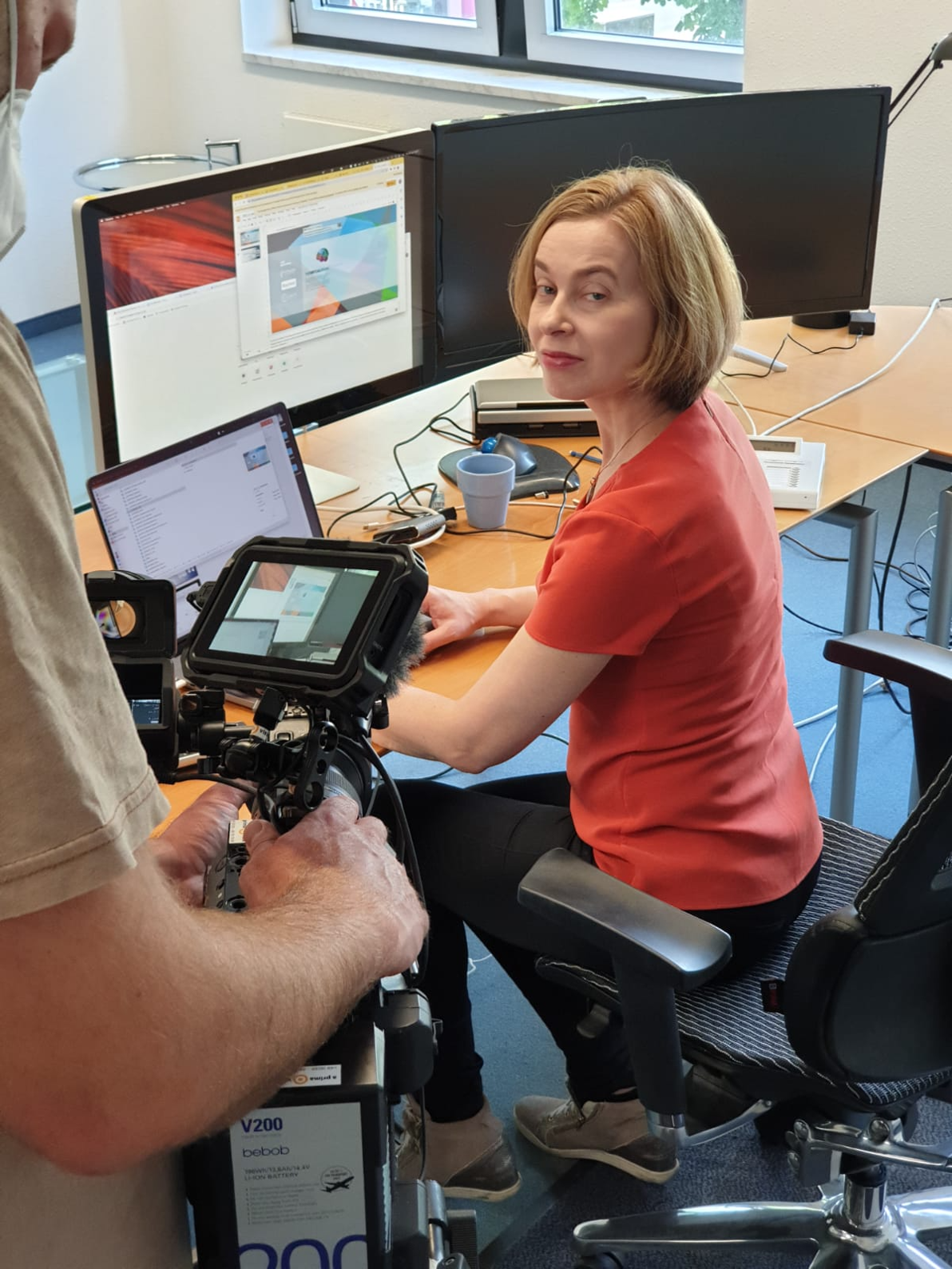 ©Charité-BIH. Backstage of the TV coverage at the Brain Simulation Section infrastructure.