Read the interview given by Prof. Petra Ritter about Horizon 2020-funded Virtual Brain Cloud project: "VirtualBrainCloud project uses AI-based brain simulations to improve the classification of Alzheimer's disease", in Dementia Europe Magazine, issue 39, June 2022, by Alzheimer Europe here.

Scroll down to the end of the page to download the .pdf version.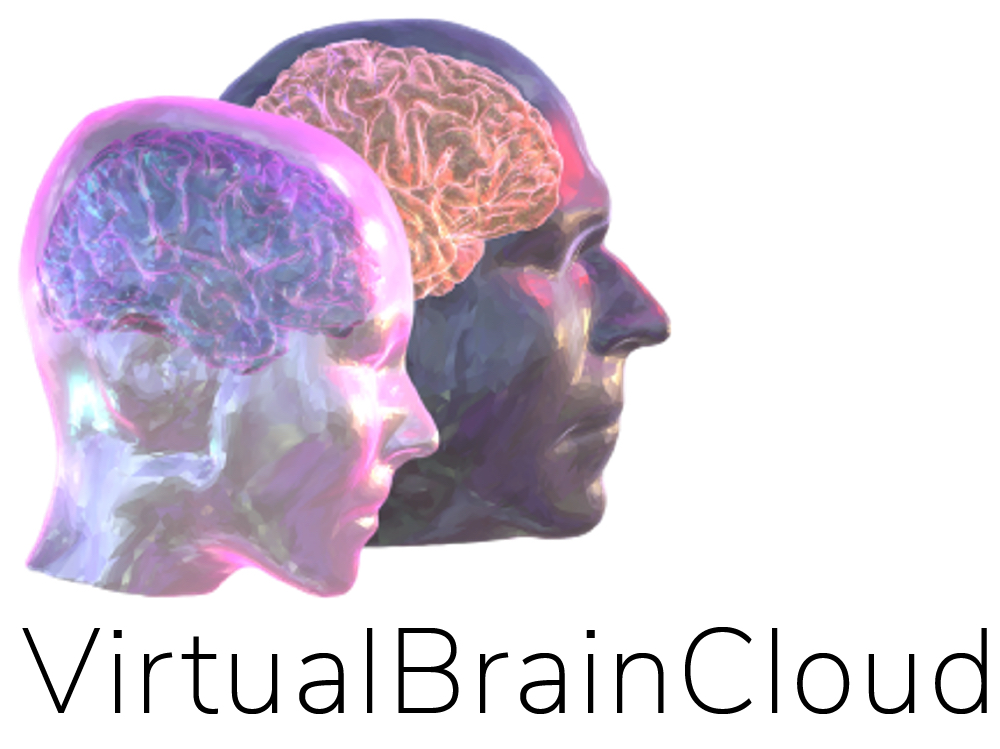 Find out more
Are you interested on the latest developments in the field of dementia, with much excellent work taking place at a national and European level?
Access the full magazine on the official website here.

Visit the official website of the Virtual Brain Cloud project here.